I know I've been neglecting this poor blog of mine, but I do have good excuses. We've been very busy with various activities for the kids, projects around the house, and just life in general. But we have done some very fun things these last few months, so I thought I'd share.
It is warm here (where you expecting anything less?!) so John picked up a small pool for the kids. This thing gets daily use, and with the wonderful patio and cover the kids can play outside for hours without getting completely fried. Yah for shade!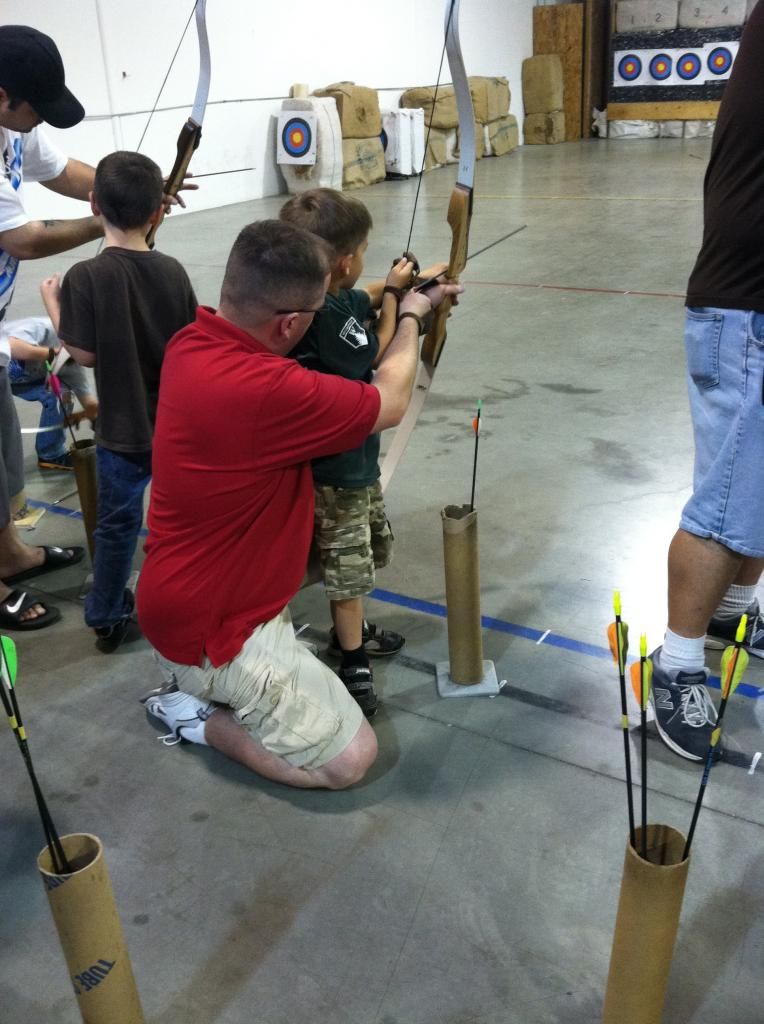 William's Trail Life group went to an archery range and we all got to shoot for the first time. I have to say that while it was quite fun, it's a lot of work, requiring a good amount of strength.
Grandpa and Grandma were here visiting for awhile so we all went to the Aquarium of the Pacific for a day. Such fun!
It was so nice to have another adult along!
Aunt Gina and Uncle Andy also were here a few weeks ago. They got the kids tennis rackets, and Aunt Gina did her best to give them their first lessons.
We celebrated Maggie's second birthday. Seriously!?!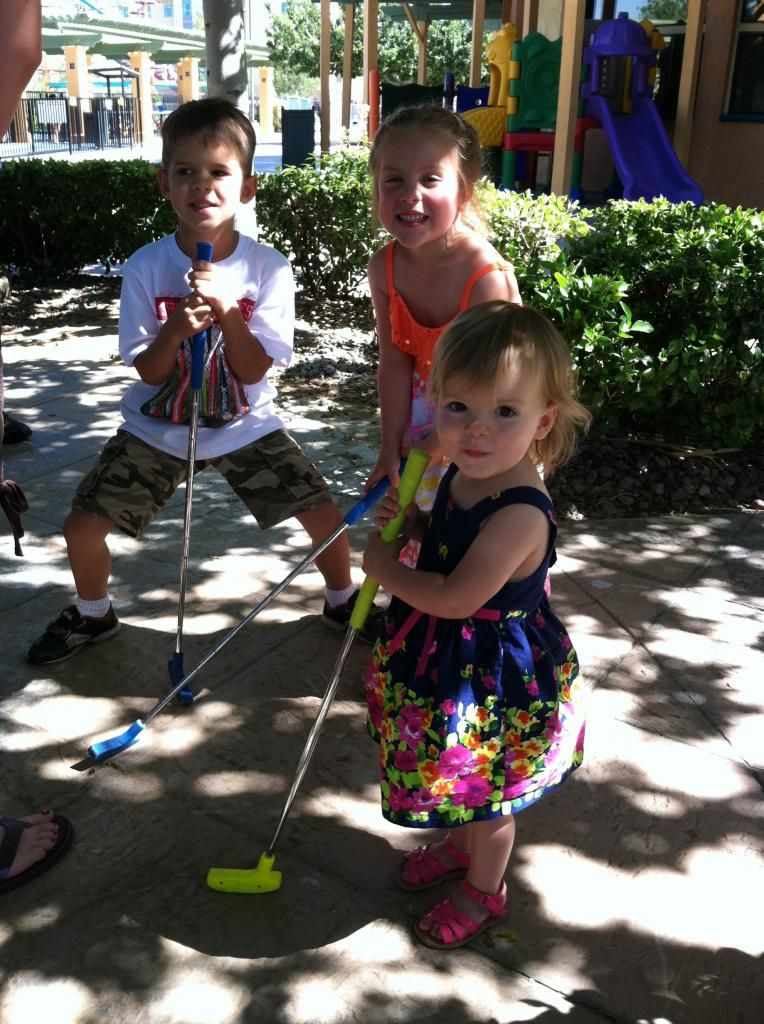 Took in a little mini golf.
Took a
quick
trip to urgent care to check on the status of a swallowed quarter.
Went to see the shuttle Endeavor at the Science Center.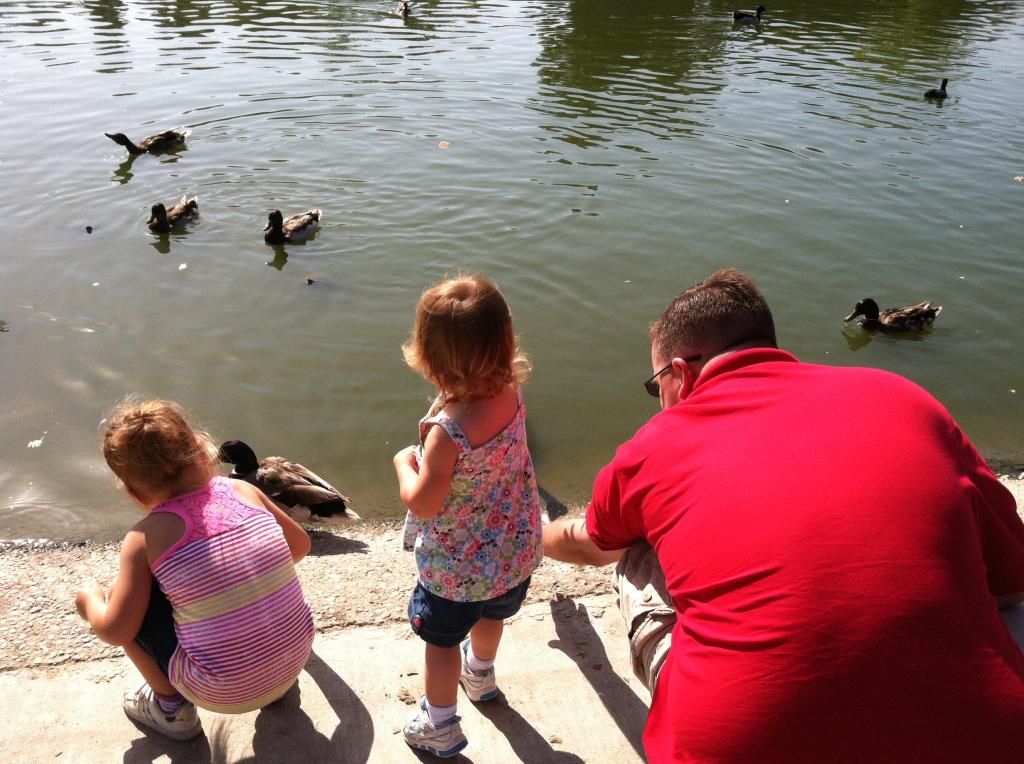 Found some time to feed the ducks (and turtles!).
Trenched the backyard-to-be. (This picture doesn't do it justice. John spent weeks of grueling work on our cement-like dirt to get it ready for sprinkling. He will have it finished in the next couple of days. In the fall we will lay down sod! After 11+ years I will finally have a backyard again!)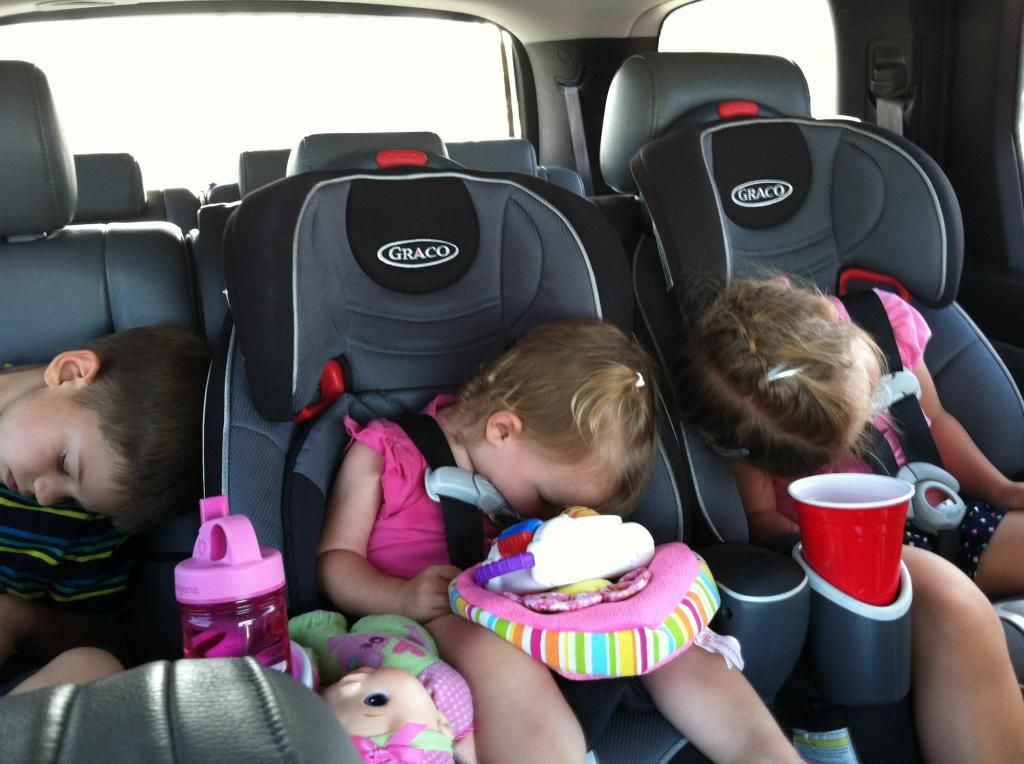 And now...please excuse us. We're tired.