John and I took the kids to see the ballet Cinderella. I got the girls all dolled up in their pretty dresses and posed them outside for pictures.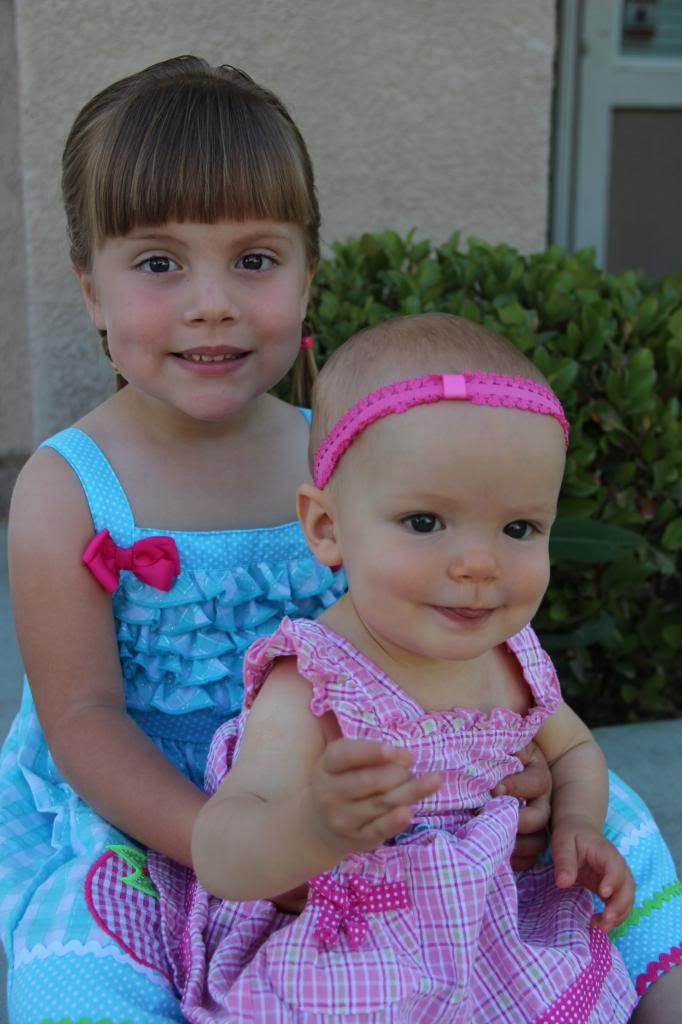 Maggie did surprisingly well sitting through the ballet, considering it was over 90 minutes long.
This was the third fine arts performance we took the kids to this year. We saw Stone Soup, Snow White, and Cinderella.